Some of the great people & organizations I've had the pleasure of working with or for.
SendGrid
SendGrid provides a cloud-based email delivery service that assists businesses with email delivery. The service manages various types of email including shipping notifications, friend requests, sign-up confirmations, and email newsletters. It also handles internet service provider (ISP) monitoring, domain keys, sender policy framework (SPF), and feedback loops.
SendGrid.com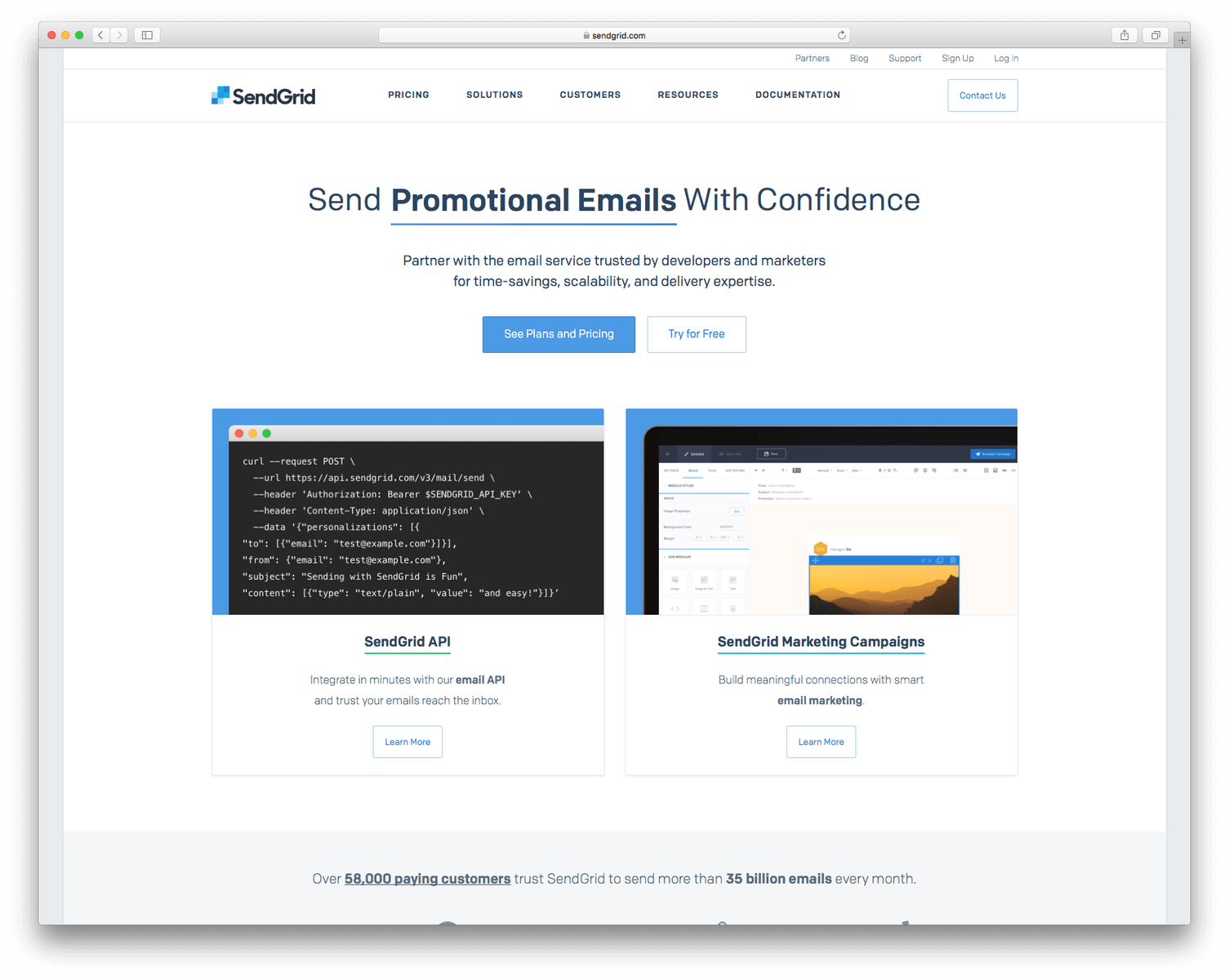 TBWA
TBWA Worldwide is an international advertising agency whose main headquarters are in Midtown Manhattan, New York City, United States. The agency is a unit of Omnicom Group, the world's largest advertising agency holding company.
twba.com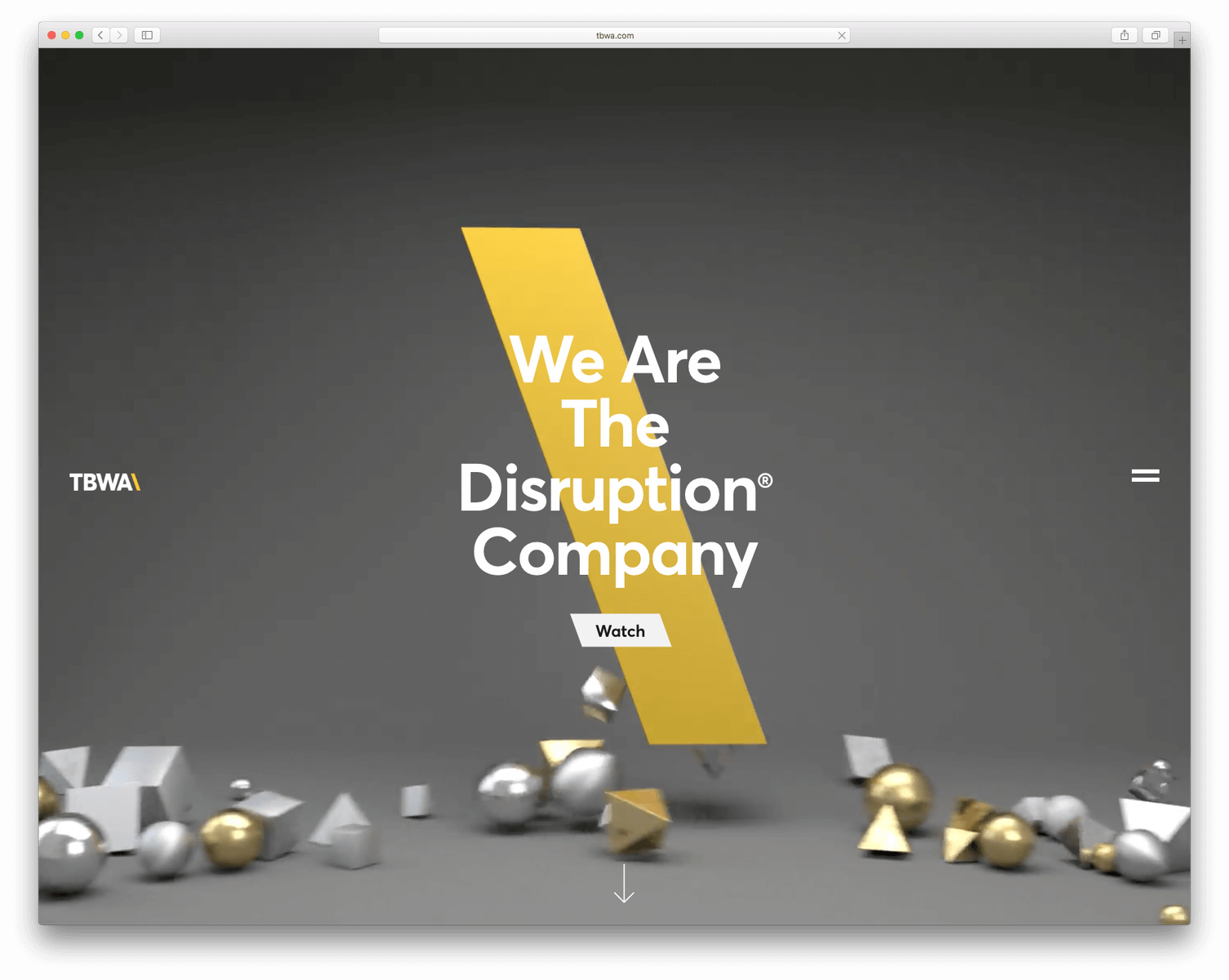 Colorado Rapids Youth Soccer
Colorado Rapids Youth Soccer provides one of the nation's most comprehensive, in-depth approaches to youth soccer providing opportunities for players three-years-old to professional, from beginner to advanced. In partnership with the professional MLS team CRYSC serves over 4,000 children every season.
rapidsyouthsoccer.org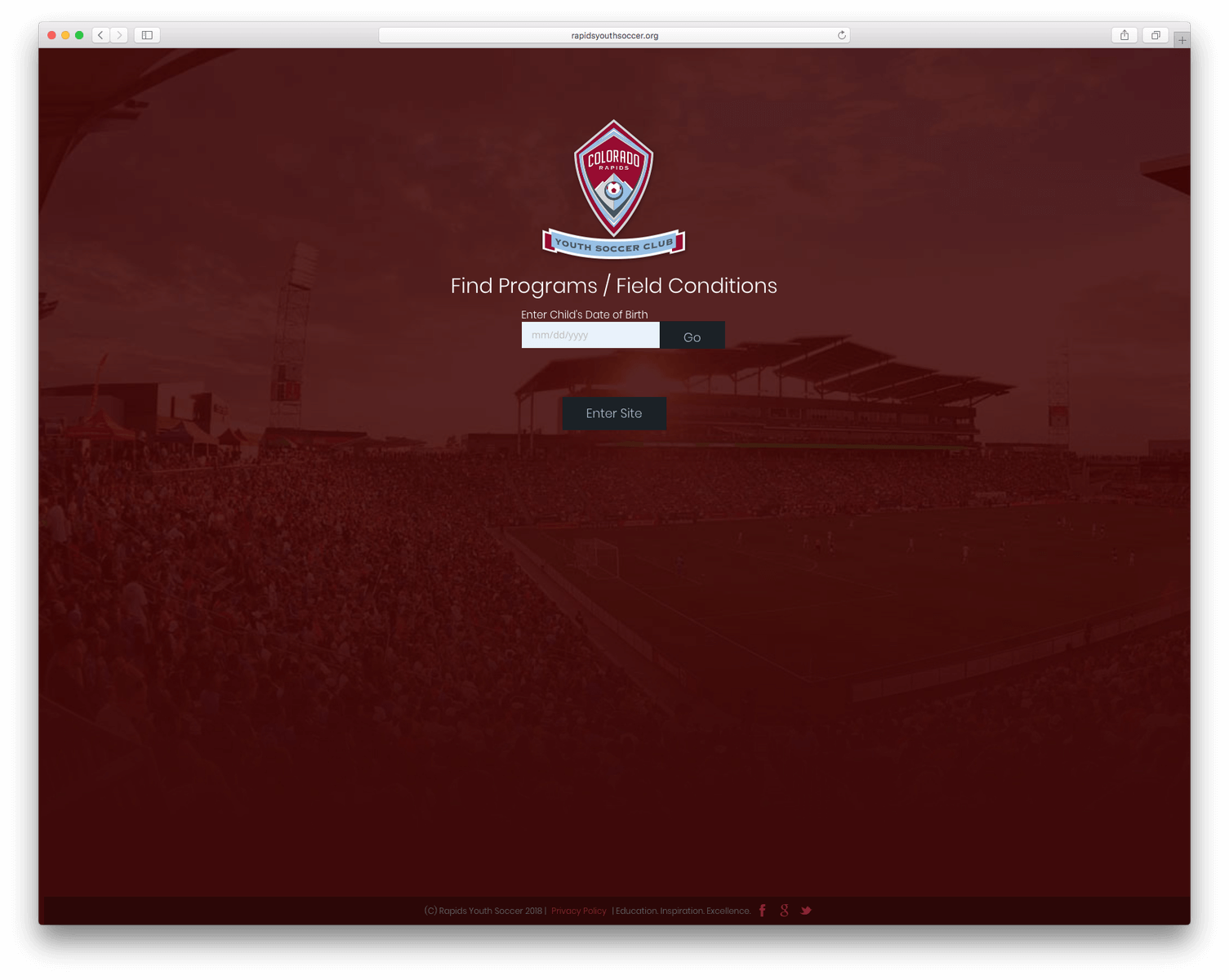 Rowland + Broughton
R+B is a nationally recognized, Colorado-based, award-winning firm specializing in residential and hospitality architecture and interior design.
rowlandbroughton.com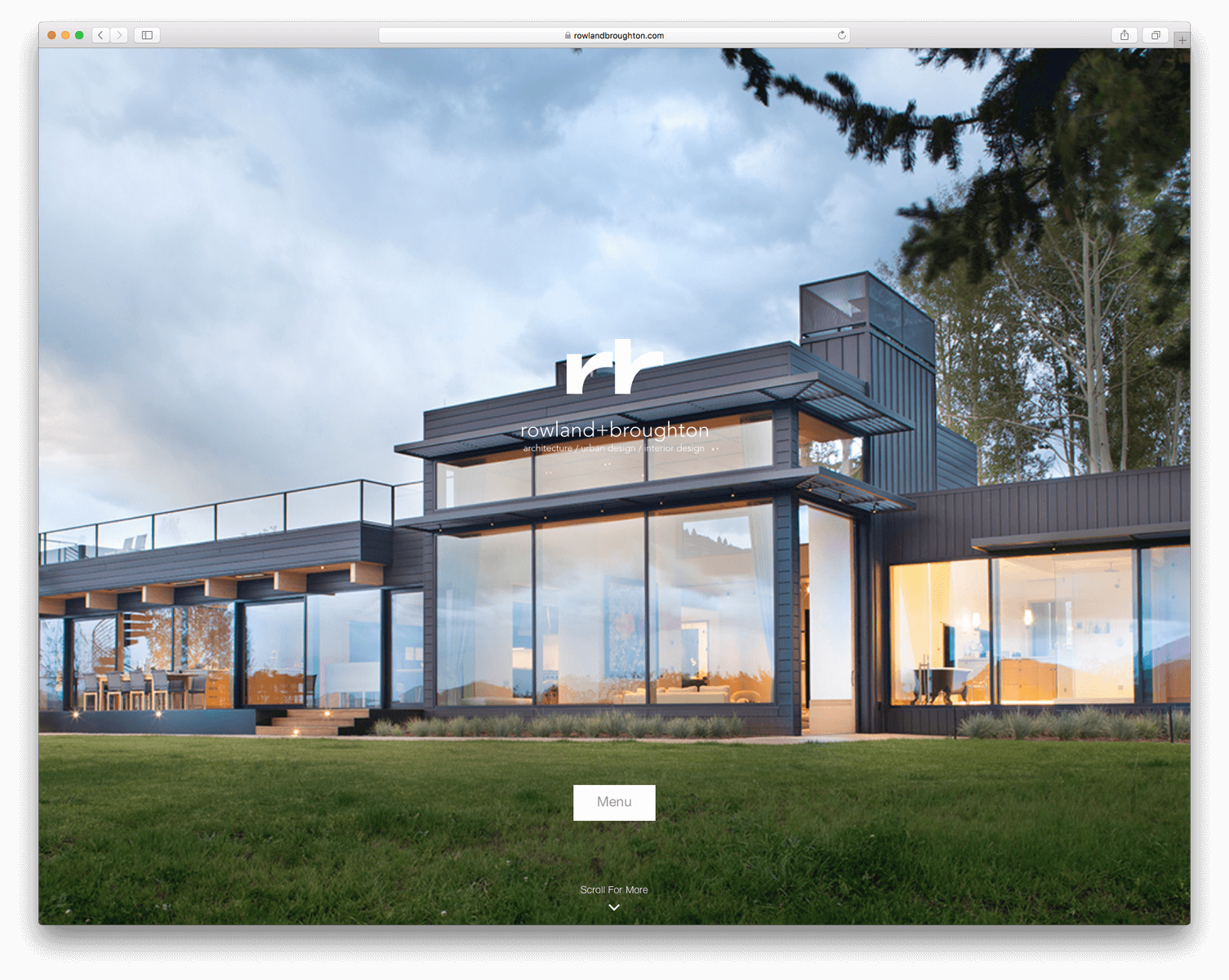 Great Dental Websites
Great Dental Websites is a hybrid SaaS / Marketing company. They offer custom websites by leveraging their propriety software built specifically for dentists.
greatdentalwebsites.com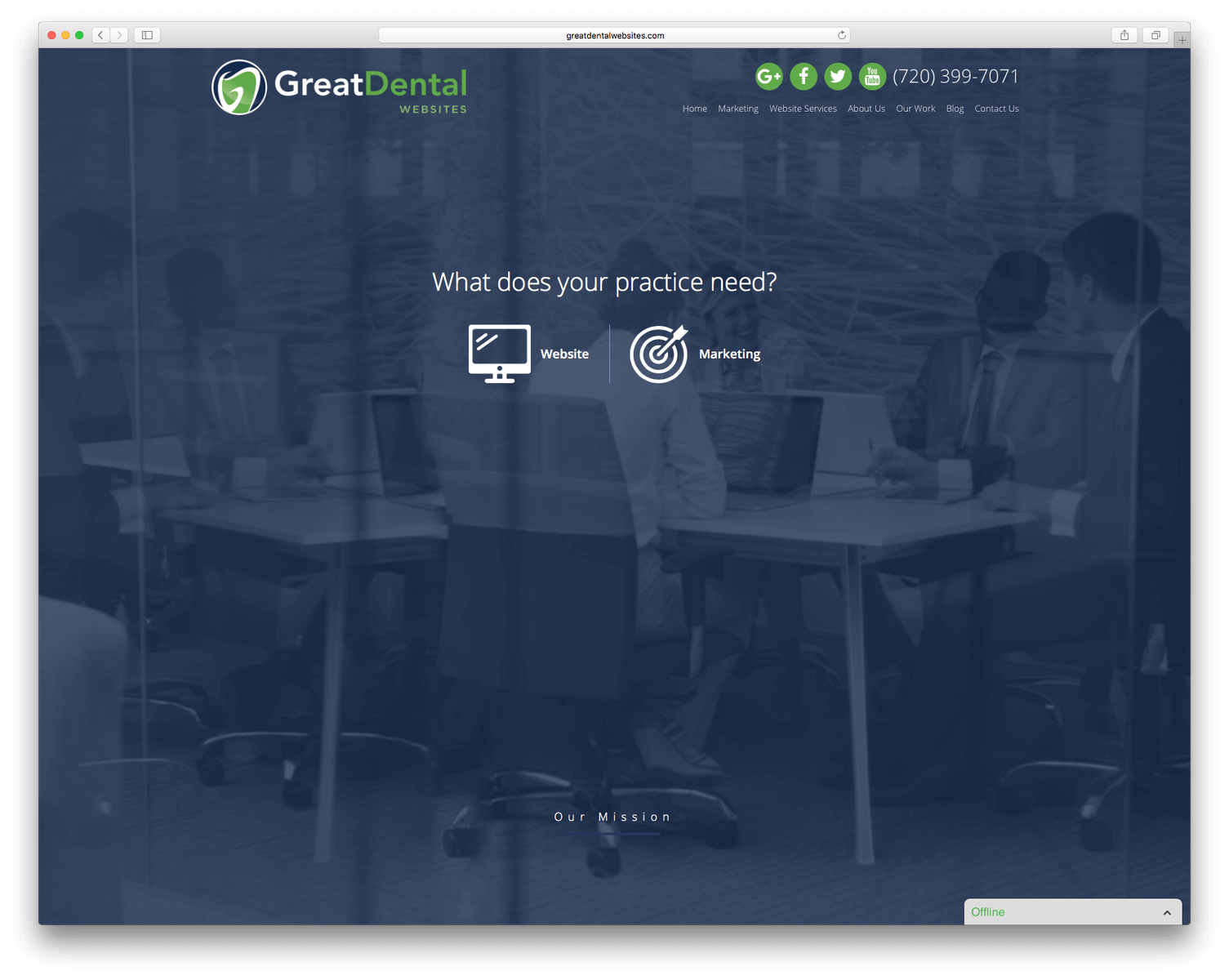 VintageView
VintageView is a leader in the wine storage design and eCommerce space. Their patented label-forward designs are a chic, contemporary, and modern solution for storing and displaying wine.
vintageview.com